Wine tourism around Saint-Emilion and Bordeaux
Discover the great Saint-Emilionnais!
From world-famous wines to the largest monolithic church in Europe Saint-Emilion is a place recognized around the world, it is the first vineyard to be declared a World Heritage Site by Unesco!
The municipalities to visit
A few kilometers from our campsite, you can find more than 22 municipalities belonging to Grand-Saint-Emilionnais!
The churches of Grand-Saint-Emilionnais!
Around our campsite you can find a rich cultural heritage, with more than thirty Romanesque, Gothic or monolithic churches!
Castles not to miss!
In a region of wine-growing hills, between vineyards and rivers, along wooded hillsides and picturesque roads, Saint-Emilion is strongly marked by agricultural activity, and more particularly wine-growing with nearly 800 châteaux.
World famous wines!

With more than 1 million visitors per year, Saint-Emilion enjoys a reputation recognized throughout the world for its exceptional wines! 
Croisière œnologique à Bordeaux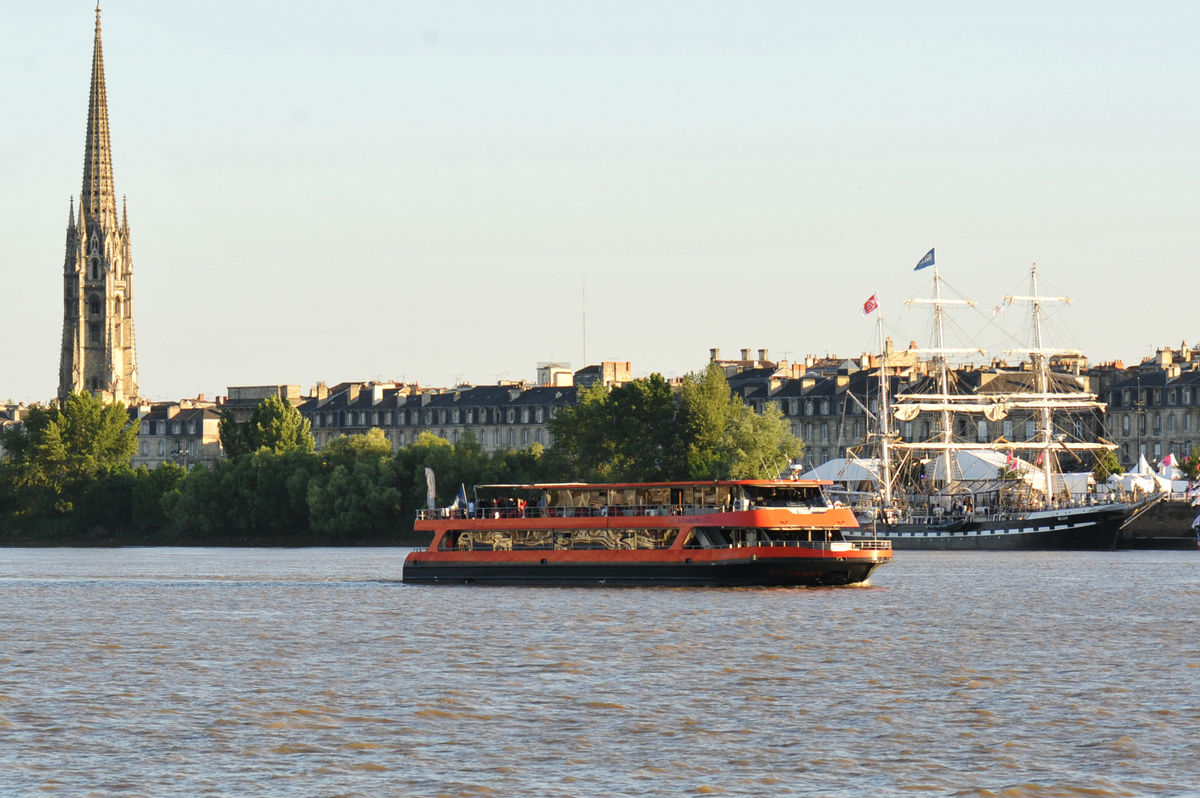 La dégustation pour les nul(les)
Discover our wine bar!
You can taste Bordeaux wines by the glass or by the bottle from the wine bar in the campsite brasserie.